Relaxation, rest, regeneration… It doesn't matter what we call it, but it should be part of our lives.
We live in hurried times and often don't have a minute for ourselves or are too busy to do something that would relax our minds. Fatigue, exhaustion, restlessness… Everybody has already felt overloaded or overtrained. Whether we are tired of training too much or from work and everyday duties, one thing is the same.
If we feel mentally and physically weak for a longer time, it can weaken our immunity, cause injuries, and result in mental exhaustion or even aversion to certain activities. How to deal with that and bring physical training and work duties into line with the partner and family life?
Relaxation of body and mind
But why is relaxation so important for people? It doesn't apply only to physically active people but to everybody. Each person who feels exhausted should consider whether the problems in our heads are so urgent and require that much attention and energy. Whether the goals that we set for ourselves are not too high considering our abilities and whether we shouldn't slow down a bit and realise that life is too short to be in a constant hurry.
How often do we charge the batteries in our mobile phones, watches, notebooks and how often do we recharge our ones? If we do that, we feel like born again, vital and full of the desire to conquer the world. After hearing the word "relaxation", we often imagine only sleeping. Yes, sleeping shouldn't be underestimated, but it is often not enough to solve our long-lasting fatigue. So how should we rest?
Relaxation is not boring
Sleep is a passive form of relaxation, an inseparable part of everybody's life. Some people say that 8 hours of sleep is an unnecessary luxury, but it is a basic human need, let's not forget that. Sleep influences our sports performance and the lack of it might increase the risk of injuries, reduces the ability to concentrate when exercising, decreases the speed and accuracy of physical activities, decreases the ability to regenerate after exercising, has a negative influence on our motor activity, motivation to do sport, immunity and resistance to viruses and bacteria, causes weight gain. If we become aware of all the negative aspects of the lack of sleep, it's important to think about how long we sleep too.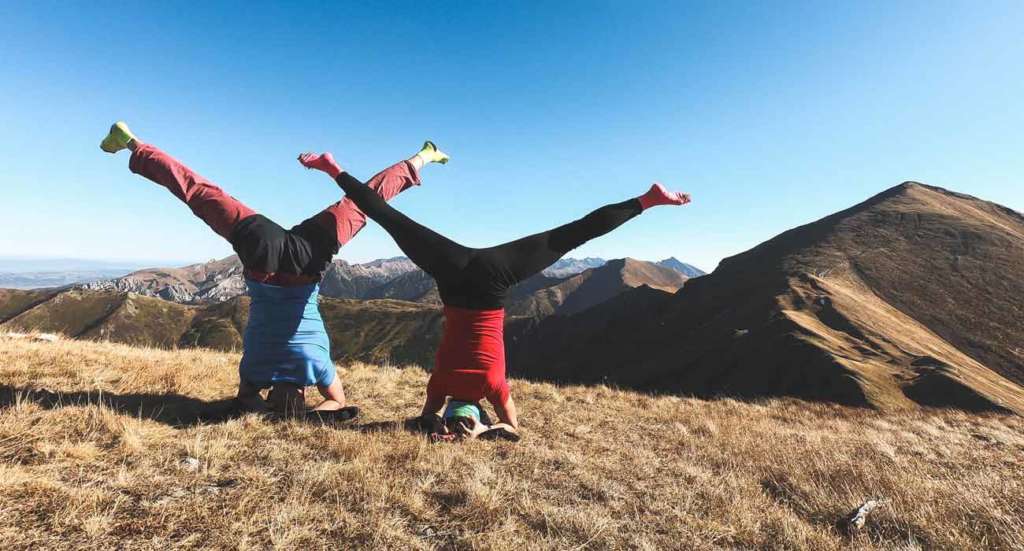 Regeneration and relaxation are not only about sleeping, lying on the couch and doing nothing, though. Quite the opposite. It can be great fun actually. Active relaxation means performing an activity with low intensity, engaging other muscles than those which are regenerating at that moment. Active relaxation stimulates blood circulation, which speeds up the removal of harmful substances from the body and the replenishment of our energy reserves. Active relaxation includes walking, slow jogging, cycling, stretching, easy yoga and relaxation.
Regeneration and its forms
Last but not least, we shouldn't forget about physical means that speed up the whole regeneration process. This is important mainly for active athletes who should never underestimate regeneration. However, it's crucial for everybody e.g. after all-day skiing, hiking or another physically demanding activity. Your body will thank you for it.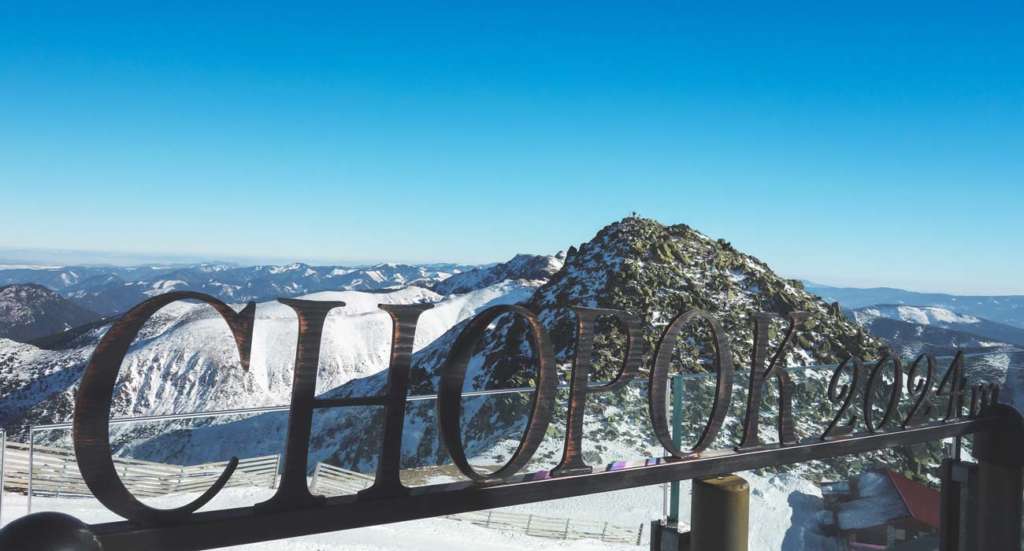 Especially on an active holiday when you move all day long, we suggest taking some time to relax in a sauna, have a massage, etc. It helps relax the muscles and restore not only physical performance but also mental. Can you imagine that visiting Tatralandia and the sauna world there after skiing in Jasná all day long wouldn't do good for anybody? Or how about setting out for Bešeňová after a hiking trip and relaxing in pools? You will feel much better the next day and can ski or hike again :). We should learn to add all this to our routine and treat ourselves to wellness relaxation from time to time.
Cold therapy is another form of regeneration. This beautiful activity has a lot of benefits and the most important thing is that it undoubtedly boosts physical and mental health. It is especially beneficial for all athletes and outdoor activity fans.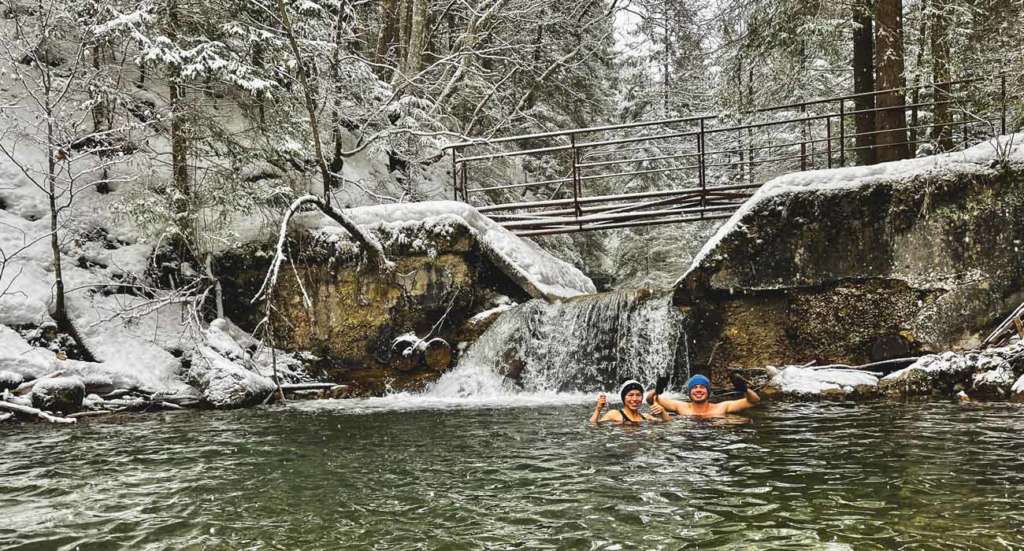 Let's value our health
We shouldn't forget that there are also other forms of relaxation such as mental, emotional, spiritual, sensual, creative and social ones. What does it mean? Read the MTHIKER magazine to find out more. One thing is certain, though. If we manage to add physical activity, enough quality sleep, regeneration, active relaxation and as many forms of relaxation as possible to our life, we will feel great not only physically but also mentally.
A quality diet rich in macronutrients (proteins, fat, sugar) and micronutrients (minerals, vitamins) should go hand in hand with all this. Healthy food is the basic element of course, but various supplements can help us add necessary substances to our bodies, which is important not only for active athletes, and keep our energy level while performing any activity.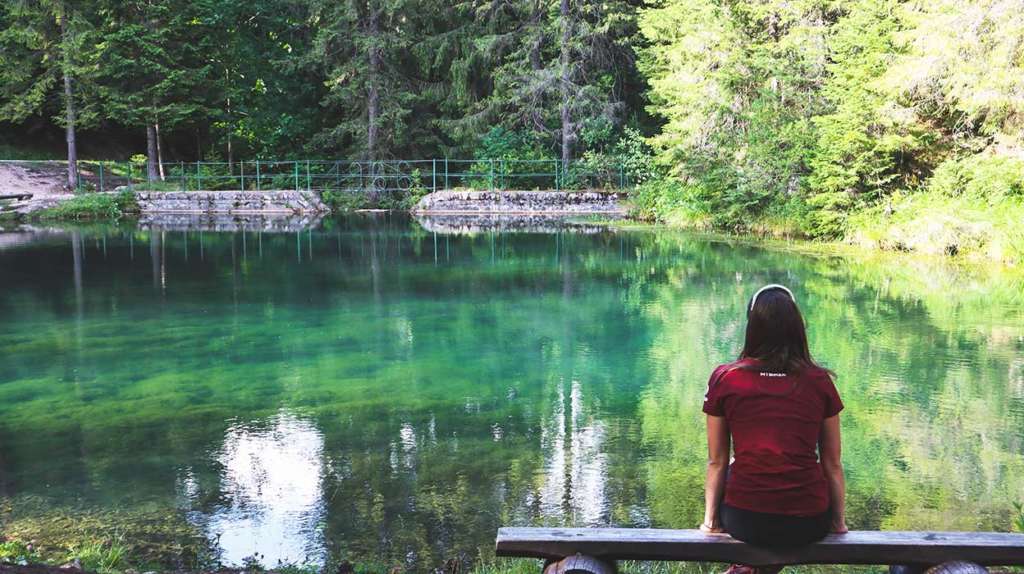 Physical activity, work and sport on one side, relaxation, regeneration and quality food on the other. These two spheres of our lives should be in maximum harmony without being absorbed by our work and duties too much. Exhaustion and fatigue will catch up in such cases sooner or later. We need to add regeneration and the already mentioned forms of relaxation to our lives and consider it literally as one of our duties. Because our health should come first.
This article has been created in cooperation with MTHIKER.sk. Read more about regeneration and relaxation in original articles written by the authors of the MTHIKER community.