Great news from Jasná – a legend is coming back
Can you still use ski lifts? All the more reason to look forward to the winter of 2022/23. In the area of Dereše in Jasná, the good old Tatrapoma H210 lift will be operating again next winter after renovation.
It is more than 40 years old
The ski lift that transported the first skiers to Zadné Dereše already in 1981 will be back in the game after a break. It was originally made by the Tatrapoma company from Kežmarok under the licence of the Pomagalski company from France and it was a classic model that helped make several Czechoslovak ski resorts more attractive at that time. The lift will be operating on a beautiful sunlit red ski piste on the southern side of Mt Chopok and make popular freeride zones accessible. When built, it was the longest ski lift in Czechoslovakia, with a vertical drop of 550 metres, i.e. the biggest vertical drop in Slovakia.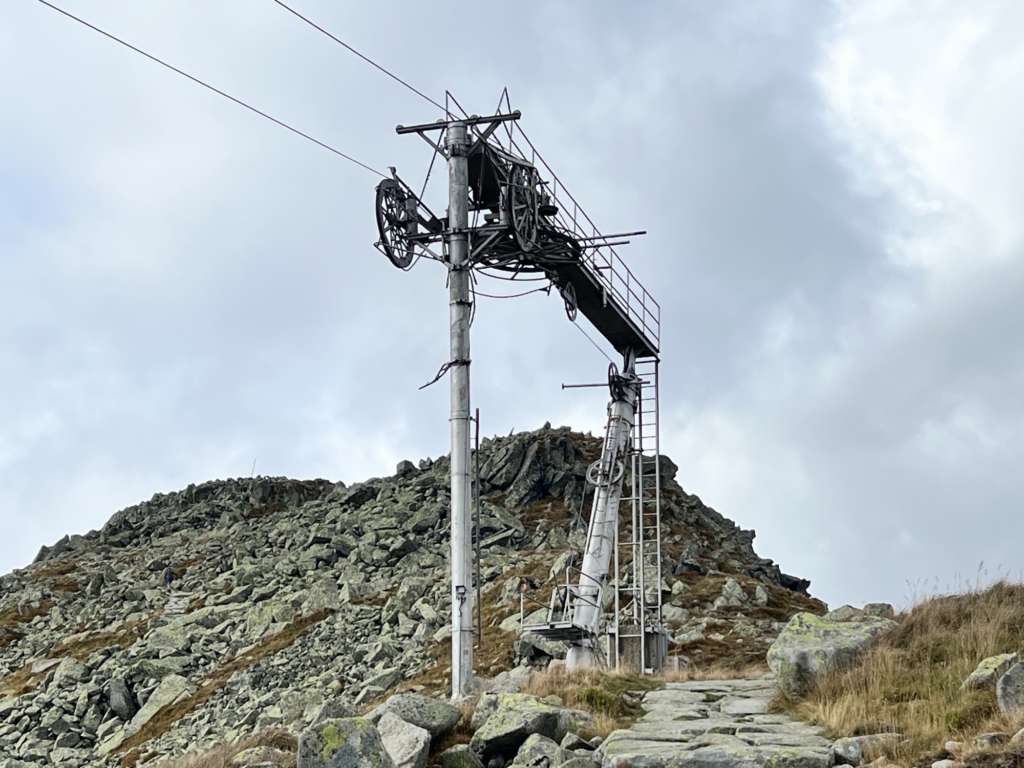 The lift became a legend already from the beginning. It offered a wide choice of possibilities for skiers who liked skiing on pistes as well as in off-piste terrain so it linked and will link the community of all kinds of skiers again.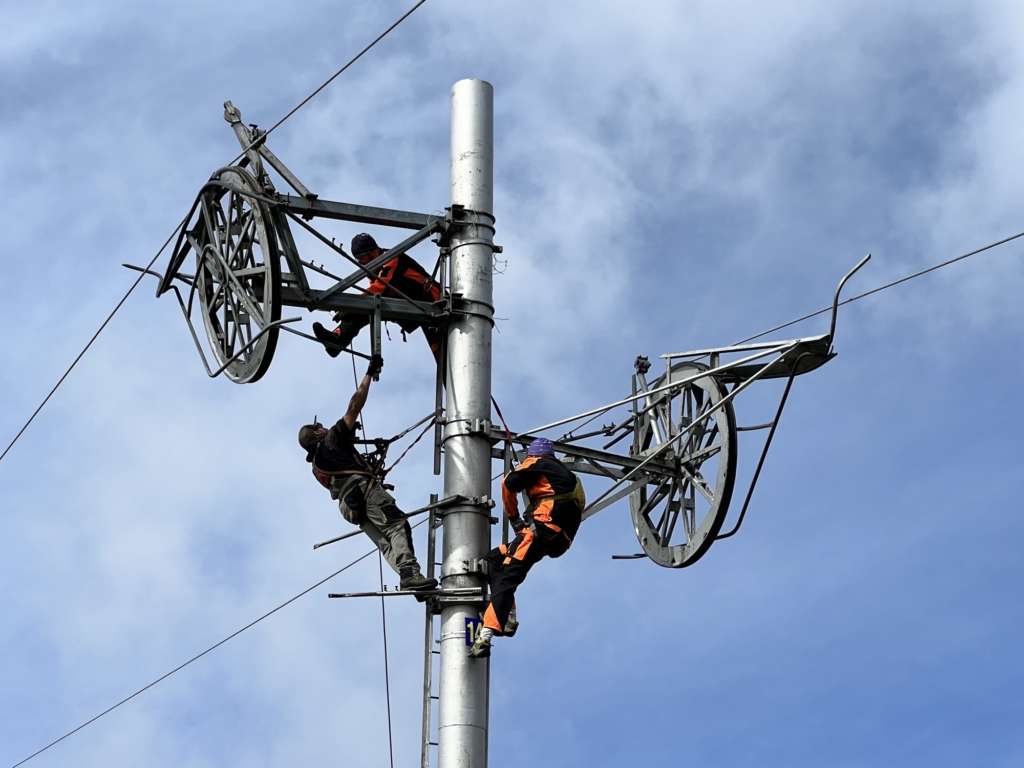 Interesting numbers:
If you cannot wait to try this unique lift
Buy ski passes at the best prices on gopass.travel or enjoy the whole winter with a Smart Season Pass in 10 ski resorts.