Are you one of those people who like looking at the world from a bike or electric bike saddle? Then we have a few suggestions what's worth visiting with Gopass to enjoy your cycling trip to the fullest.
1. Cycle in the Tyrolean Alps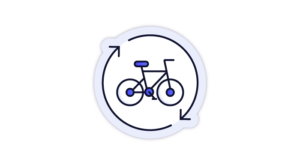 Rental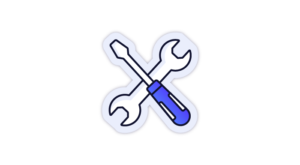 Repairs
Bike school
In a resort which won't leave you cold. Whether you are a single trail fan or you prefer family trails, Innsbruck Muttereralm is tailored for bikers of all categories. Bike Park Innsbruck offers five trails with the total length of more than 17 km including family, comfortable and difficult ones. There is also a pump track, a double slalom and a zone for kids and beginners.
2. Electric biking will feel great in the Krkonoše Mts.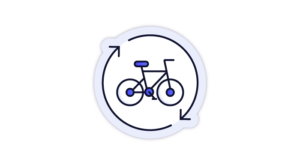 Rental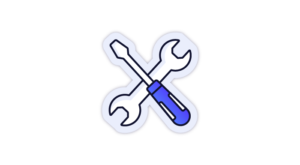 Repairs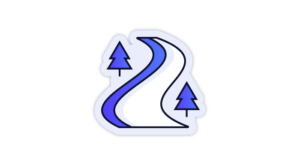 Bike trails
Discover the mountains with an electric bike. You will manage more kilometres and with hands down! Try it alone or with all your family. The country will win your hearts for sure. Chairlifts operate to Medvědín and Svätý Peter in summer and each upper station offers a restaurant, parks for kids, breathtaking views and starting points of trips to the beauties of the Krkonoše Mts.
3. The mecca of bikers from far and wide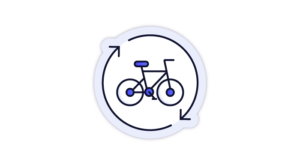 Rental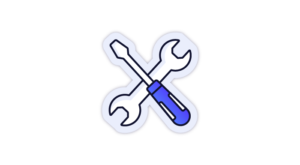 Repairs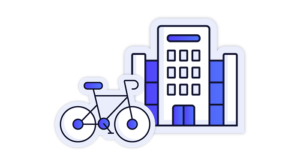 Bike Hotel
In the summer season, the Szczyrk resort in the centre of the Silesian Beskids is sought after by tourists due to a wide choice of hiking trails and enduro biking trails. It's a resort with everything that has something to do with mountain biking. A rental, a repair shop, 13 km of trails and the Gronie Ski & Bike hotel with complex biking facilities.
4. A bike park below an iconic TV transmitter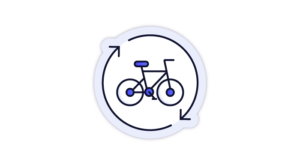 Trails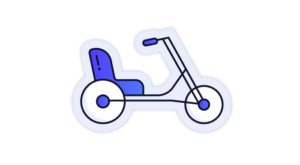 Mountain carts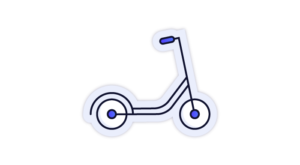 Scooters
It takes only one hour by car to get from Prague to the Bike park of Ještěd, which offers 3 trails of various difficulty levels. Do you want to try scooters or mountain carts? Whatever you like!
5. The Italian cycling dream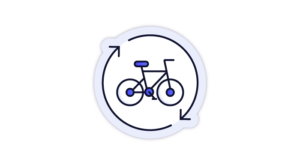 Rental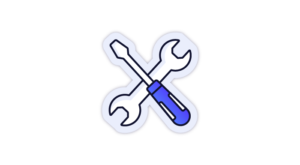 Repairs
Bike school
If you want to visit the Kronplatz region, you have to set out for the north of Italy. The country is incredibly diverse there. The main Alpine ridge stretches in the north, the majestic Dolomites tower in the south-east. The 2275-metre-high Kronplatz peak is the heart of the region. At its foot, there is the medieval town of Bruneck – the centre of the whole valley. Take a cable car to the altitude of 2,275 metres and feast your eyes on the Alpine panorama from the summit of Kronplatz everywhere you look. And don't forget to watch the majestic Concordia bell strike 12 o'clock and to visit the local mountain museum of Reinhold Messner.
BIKE + HIKE
Kronplatz
1-day ticket
The ticket applies to tourists as well as bikers with bikes and paragliders.
Buy ticket