Winter is here! Are you deciding where to ski and looking for help online? Let us give you some well-meaning advice how to enjoy skiing to the fullest and at a reasonable price at home or abroad.
What is clickbait or trust, but verify 
Before the ski season begins, media usually start to compare skiing prices. Articles spreading in the digital environment faster than light are created by portals with the only aim – to address as many readers as possible and at any price. Article clicks and the number of views are most important. That's why the so called clickbait (mainly a headline) is the basic element created to attract the attention of readers and cause them to click on a specific link. The article content itself, often only a sort of editors' compilation of selected superficial but attractive data, has one goal only – to cause a stir, elicit sharing and maximum spreading. Because of the clicks. Such offers and comparisons should be checked twice because they are often based on stereotypes and incomplete information that is far from reality.
Are you comparing? Don't forget this
Every skier is unique and requires another level of comfort. When you are deciding where to ski and looking for the best option for yourself, consider the most important facts and first of all, compare things that can be compared.       
Accommodation quality and distance from the resort
There are many cheaper accommodation offers that might attract with lower prices, but this can be at the expense of comfort and travelling to the resort and back. When searching for accommodation, focus not only on the price, quality and services but also on the distance from the resort.
Comfort while skiing
When outside temperatures are low or families go skiing with kids, cable cars and chairlifts with bubbles and heated seats are beyond price. Even if there are many kilometres of pistes in one resort, nobody wants to freeze by using button ski lifts and regular chairlifts without bubbles. The connection between ski pistes and resorts is important too. You might have a ski pass that covers 1,000 km of pistes, but if it is 100 smaller resorts together and you need to travel by car or ski buses, you won't like it for sure.
Skiing level and resort selection
Based on our Gopass data, the average skier completes 17.8 piste kilometres per day. Although a resort with 200 km might sound interesting, give it a careful consideration whether the available kilometres of pistes are the decisive factor for you when choosing your ideal holiday.
Which season is the best for you
The season can be divided in three phases in the world of skiing – the so called introductory skiing or pre-season (from the season beginning to days shortly before Christmas), high season (from Christmas to the Twelfth Day plus from the end of January to the end of March) and season (from mid to late January and from mid March to the end of the ski season). Skiing prices are the lowest shortly after the season opening, the highest in the high season and somewhere in between in the season. If the price is the most important factor for you when deciding, check individual days because there might be differences between resorts.
Ski pass prices
When choosing your holiday, compare the ski pass prices of more sales channels. If you need to buy only a ski pass to add to your holiday, take a look at the offers of various portals. E.g. the Gopass offer includes Kronplatz, the popular Italian resort, where a 3-day ski pass costs 177€ in Kronplatz, but you can buy it at 169€ via gopass.travel. Don't forget that there are also regional combo/multi-resort ski passes.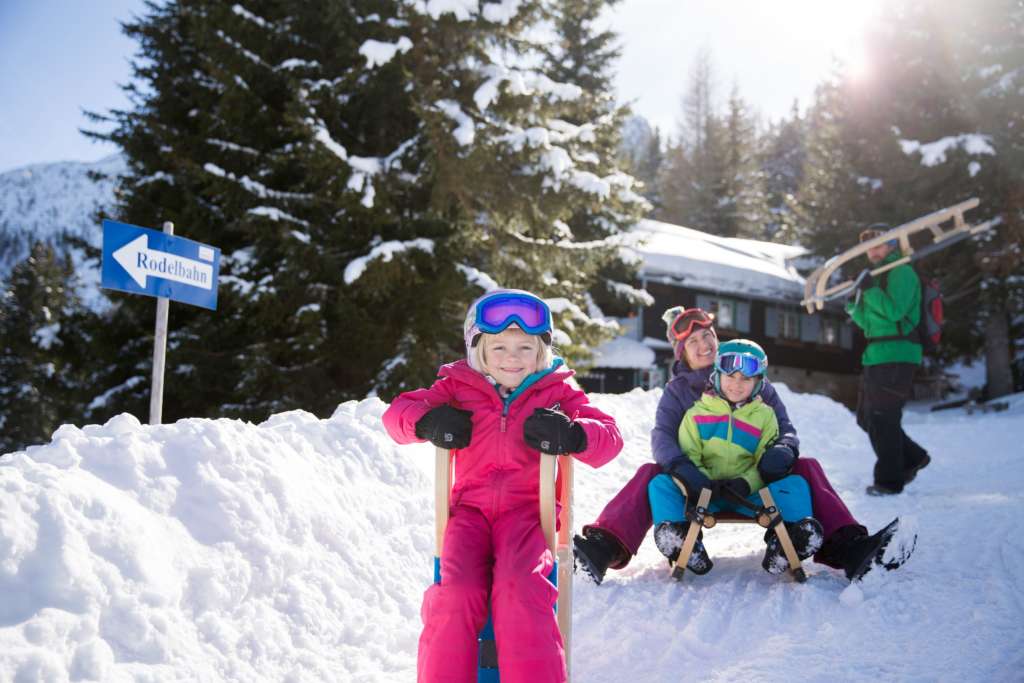 Gastronomy prices 
Not all of us can imagine skiing without a cup of good coffee, beer, Aperol or lunch to recharge our batteries. The price of gastronomy services in the resort is an important factor as well. Mainly if you are planning a family holiday and will make a stop with your kids at every buffet. Gastronomy prices in Austrian resorts are usually 20% higher when compared to Slovak resorts. Of course, that does not apply to every item on the menu, but it definitely should be taken into consideration when choosing your holiday.
Compare and choose in the cold light of the day
We have seen links to cheap holidays in Austria in one comparative article. The author has referred to the Snowtrex search engine there, so we have decided to make a detailed comparison of holidays with Gopass in Slovakia. The prices look tempting at the beginning, begin at 349€, but after some clicks, the situation changes and the prices go up. The distance from the resort is a very important factor for us too. For the sake of our comparison, we have chosen days in the season, i.e. 16th January – 18th January 2023, 2 nights for 2 adults. We will compare the best ski resort in Slovakia – Jasná with one of the best resorts in Austria. As for the number of kilometres of pistes, Slovak resorts falls behind those in Austria, but the average number of completed piste kilometres per day is 17.8 based on our data. That's why this criterion is relevant only for the most demanding and highly skilled skiers.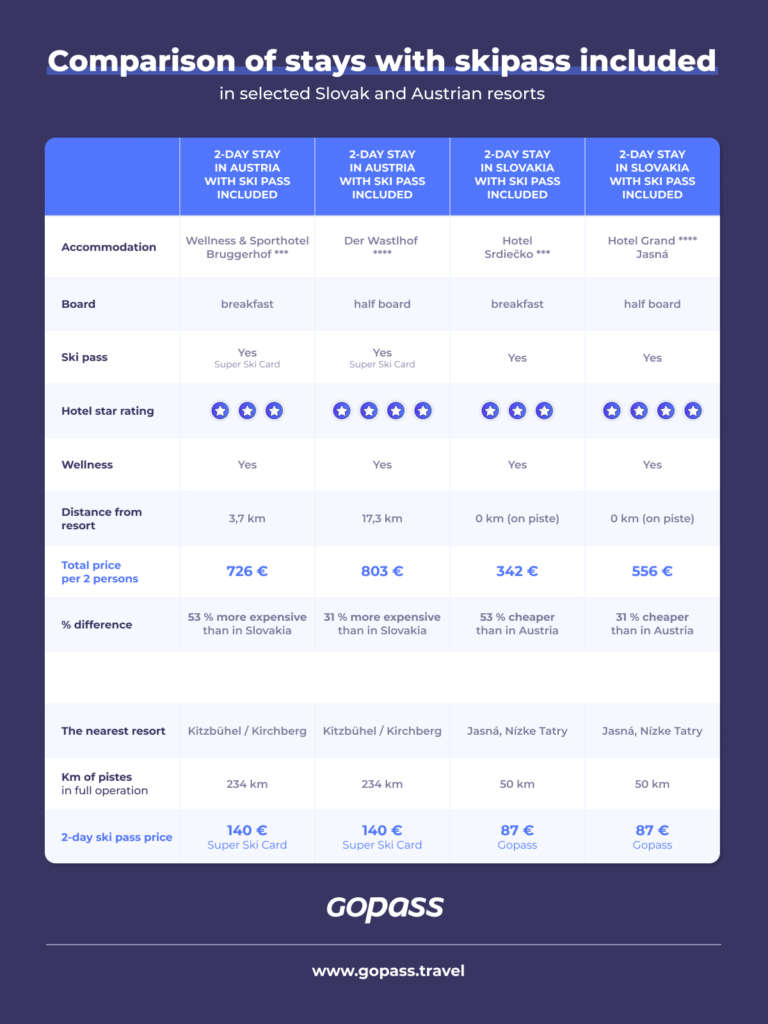 One more example from Jasná or skiing, accommodation and board in one package  
In addition to a new cable car in Jasná, skies will love the accommodation revolution there this winter. The TMR Hotels chain now offers a ski pass included automatically for every hotel guest. Clients don't have to pay for ski passes, accommodation and food extra like some clickbait articles online write. Let's take a look at a specific example – a Jasná ski pass for 12th December 2022 costs (at the time when this article is being written) 70€ for 2 adults (2 x 35€). A night including breakfast and ski passes for 2 adults at the luxurious 4* Grand Jasná Hotel costs 157€. This means that instead of only asking at 70€, clients can stay at a luxurious ski-in/ski-out hotel including breakfast only at 87€.
GOOD ADVICE FROM GOPASS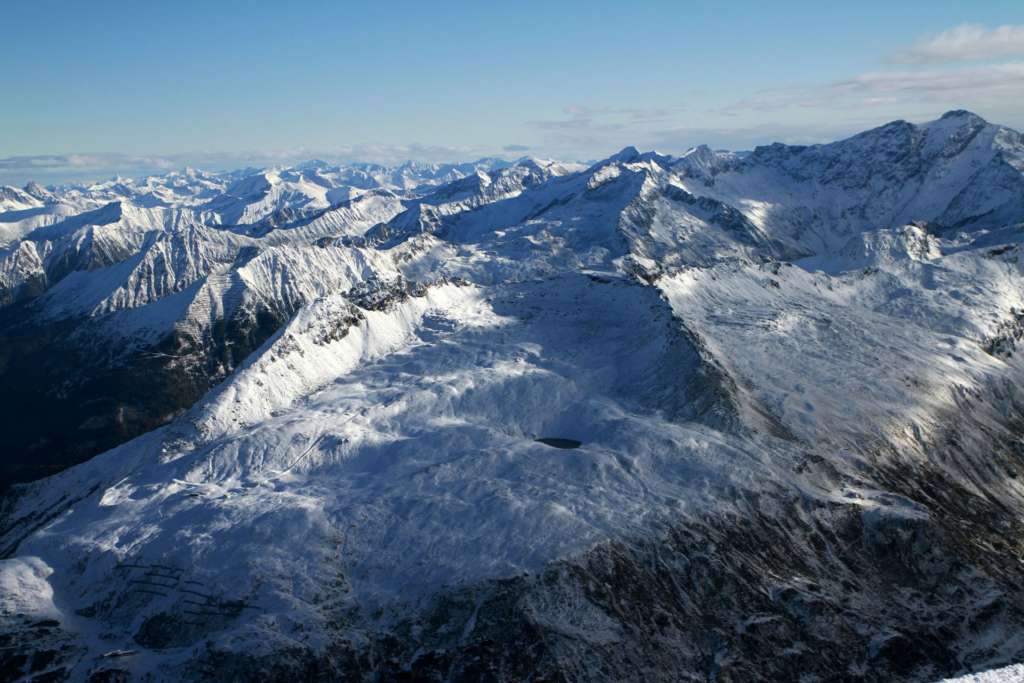 Online prices are the best
Would you like to save dozens of percents of ski pass prices? The Jasná and Vysoké Tatry resorts in Slovakia have offered advance ski passes at flexible prices via Gopass since 2018 (!), which means ski passes can be purchased at lower prices based on the flight ticket-principle: the sooner you buy, the better is the price. E.g. a Jasná ski pass costs 59€ at ticket offices, but when considering the prices from the season beginning to the end of January, clients can pay from 29€ to 55€ for their ski passes online. A rising ski pass price means higher expected turnout numbers, i.e. more people in the resort. If you are one of those skiers who prefer empty pistes, go skiing on days when ski passes have the lowest prices. Ski pass prices at ticket offices are always the highest. They should motivate people to shop online and minimise long queues at ticket offices. Offline prices are paid only by devoted offliners who don't want or have no time to buy tickets in another way or by skiers who haven't heard of online selling yet.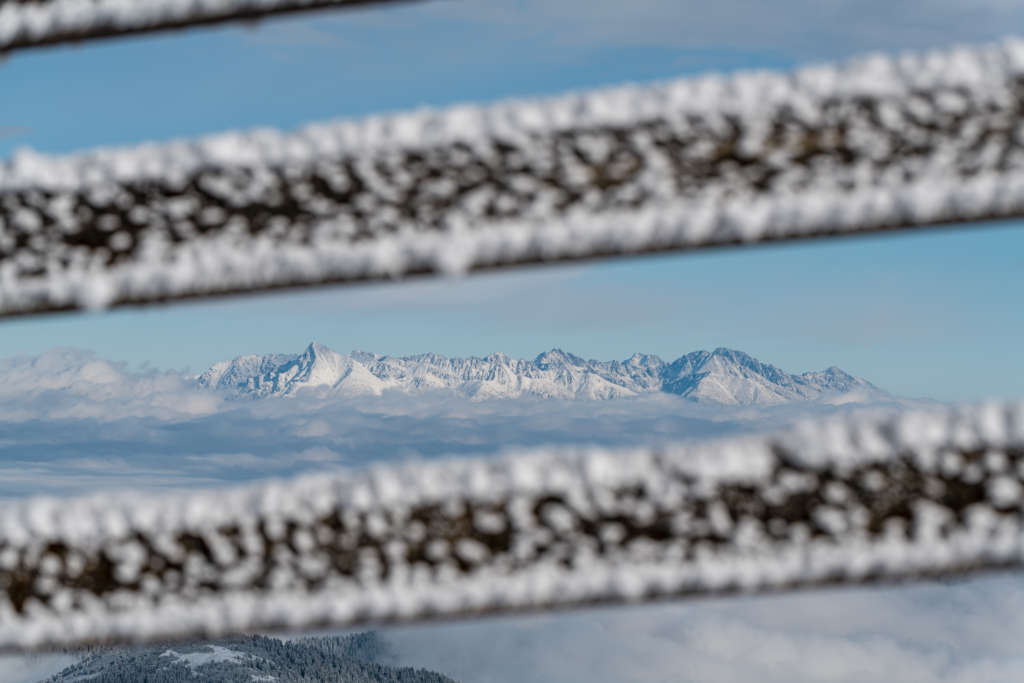 Gopass loyalty programme – rewards for purchases, ski passes for points, discounts on gastronomy
Gopass is a loyalty programme where clients can collect Gopass points for every purchase and redeem them for discounts and Gopass adventures. The best Slovak resorts are all members of the Gopass programme and every purchase of yours is rewarded. In Austria, Gopass points can be collected in the resorts: Mölltaler Gletscher, Ankogel and Muttereralm. Ski passes for points? Why not? If you own a Gopass, you can use your points to pay for ski passes and adventures. Discounts on gastronomy? Every Smart Season Pass holder has an automatic 15% discount on everything in our gastronomy facilities. If you don't have a season pass, no problem. Collected points can be redeemed for discounts.
Skiing in Austria available also via Gopas
Skiing in the Alps is something amazing and that's why Gopass also offers Alpine ski passes to be purchased comfortably at home. Feel free to ski in the Mölltaler Gletscher glacier resort in Carinthia, its sister resort – Ankogel Mallnitz, the Muttereralm Innsbruck family resort or in Heiligenblut am Grossglockner. The ski passes cost from 15€ to 50€.
Last but not least. The aim of this article is to remind you of the most important things that you should remember when planning your winter holiday. Check the facts that you find online, make your own analysis of individual offers and choose the best. No matter where you go – to the Alps, Slovakia or Poland, enjoy a beautiful winter and great skiing adventures full of unforgettable moments.
Our tips for the best skiing experience
Finally, we have prepared for you some interesting tips for a winter vacation with ski passes included in the price of accommodation.